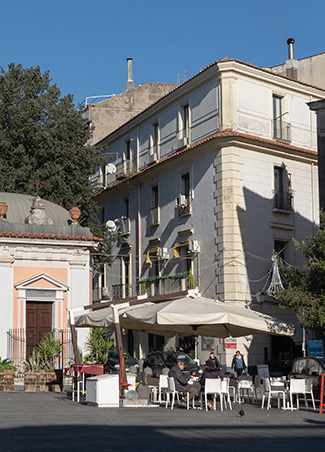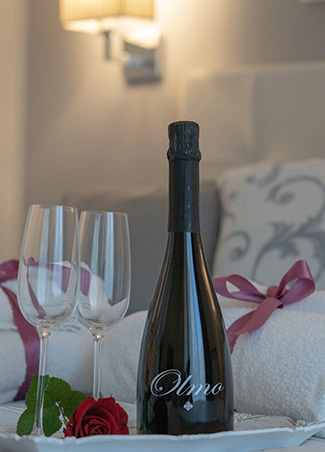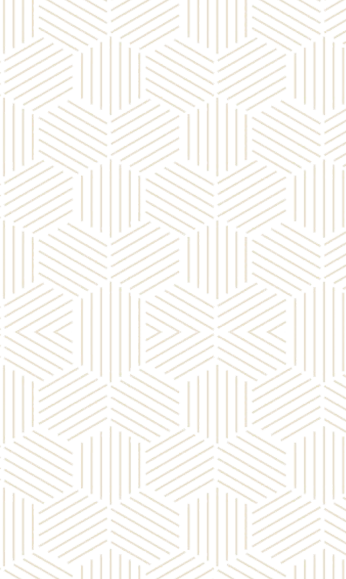 EXCELLENCE
Let's redefine the concept of B&B.
Reinventing the hospitality of the B&B, this is the spirit that animates the Royal Gardens. Why settle for it? Between elegance and refinement you can enjoy a breathtaking view of the Royal Palace of Caserta and breathe the area of ​​the historic center by letting yourself be involved. Equipped with every comfort from safe to wifi, from showers to King Size beds. Not a simple B&B.
About
Two adults.
Perfect for the couple.
Equipped with all comforts.

Two adults plus one child. Ideal for small family with child.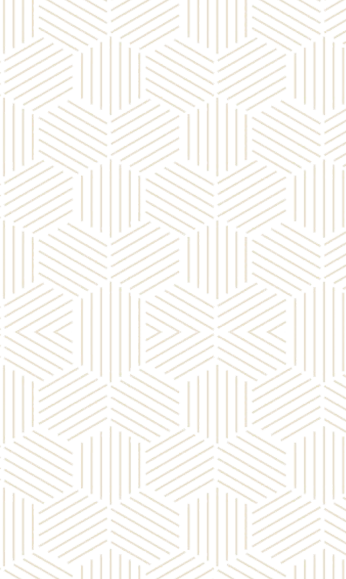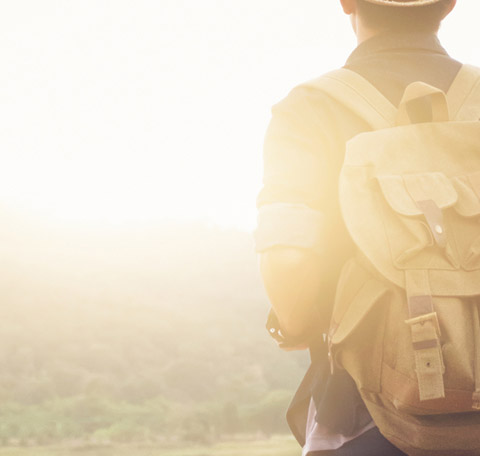 FROM THE BOOK "TALES"
Anton Pavlovic Cechov
"Only to the holiday makers did God give the faculty to understand the beauties of nature."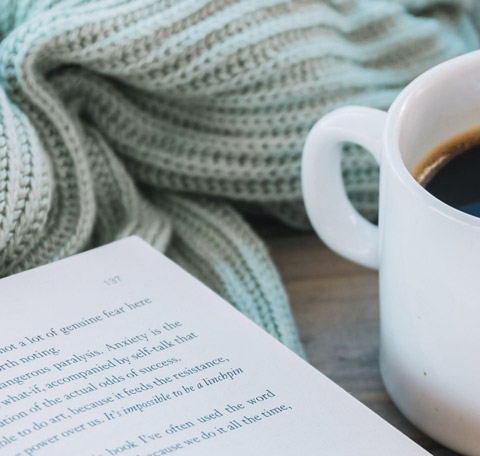 FROM THE FILM "WHIPLASH"
J. K. SIMMONS - Fletcher
"The secret is to relax. Don't worry about the numbers, don't think about the opinion of others"
UNESCO HERITAGE
Royal Palace of Caserta
Suspended in the Caserta countryside, majestic and placid stands the Royal Palace of Caserta.
Royal Gardens, don't just consider it a B&B!
Relax and Enjoy your Holiday
Start the day in the best way, enjoying the extraordinary view of the Royal Palace of Caserta from your room